About
"

Mehler's touch is as nuanced as Bill Evans's, and his phrasing draws on both jazz and classical music without directly importing licks from either. The subdued certainties of his playing bring a crowded room to total silence."
— John Fordham, The Guardian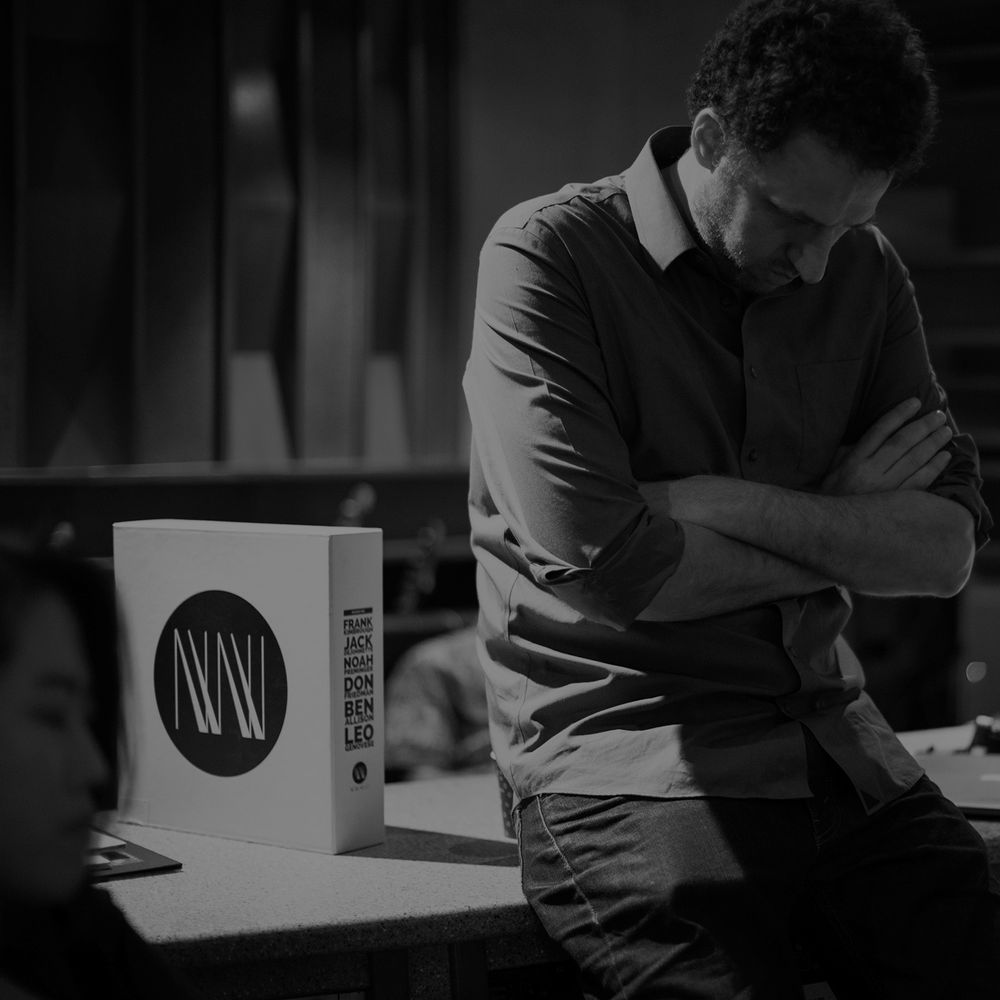 Since 2007, Elan Mehler has released eleven albums as a leader, featuring musicians such as Bill Frisell, Dave Douglas, Becca Stevens, Francisco Mela and Tony Scherr.  He's released records on Brownswood Recordings out of London, Challenge Records out of Amsterdam and Newvelle Records in NYC.  
In 2016, Elan founded Newvelle Records with partner Jean-Christophe Morisseau.  He has since produced over 50 records featuring musicians from the pinnacle of the jazz world including: Jack DeJohnette, John Patitucci, Rufus Reid, Lionel Loueke, Skuli Sverrisson and many more.  2020 featured a new project of New Orleans music with legends Irma Thomas, Little Freddie King, Ellis Marsalis and Jon Cleary.  In 2021 Elan produced a massive tribute to the much beloved pianist/composer Frank Kimbrough.  The resulting 5 1/2 hour long album featured 68 musicians and ranked #2 on Slate's "top 10 records of 2021."  2022 features the release of the "Renewal Collection" featuring more of Jazz's luminaries, including Dave Liebman, Michael Blake, Nadje Noorduis, Francisco Mela, Tony Scherr, Ben Monder and Fred Hersch.  
Through Newvelle Records Elan has commissioned and produced a number of events around the world including many concerts including the week long Jazz Festival "Newvelle Live" in 2019, a short story from acclaimed novelist Douglas Kennedy and a short film, "Listening In," about pianist and educator Billy Lester.  A film about the Newvelle New Orleans Collection, directed and produced by Ben Chace, was premiered at the 2022 Tribeca Film Festival.